Power Brands & Messy Hands
Power Brands & Messy Hands is or in-house branding program, giving participants all the aspects of branding from concept through completion. Those who participate leave with a better understanding of how to build and maintain their brands for the long run.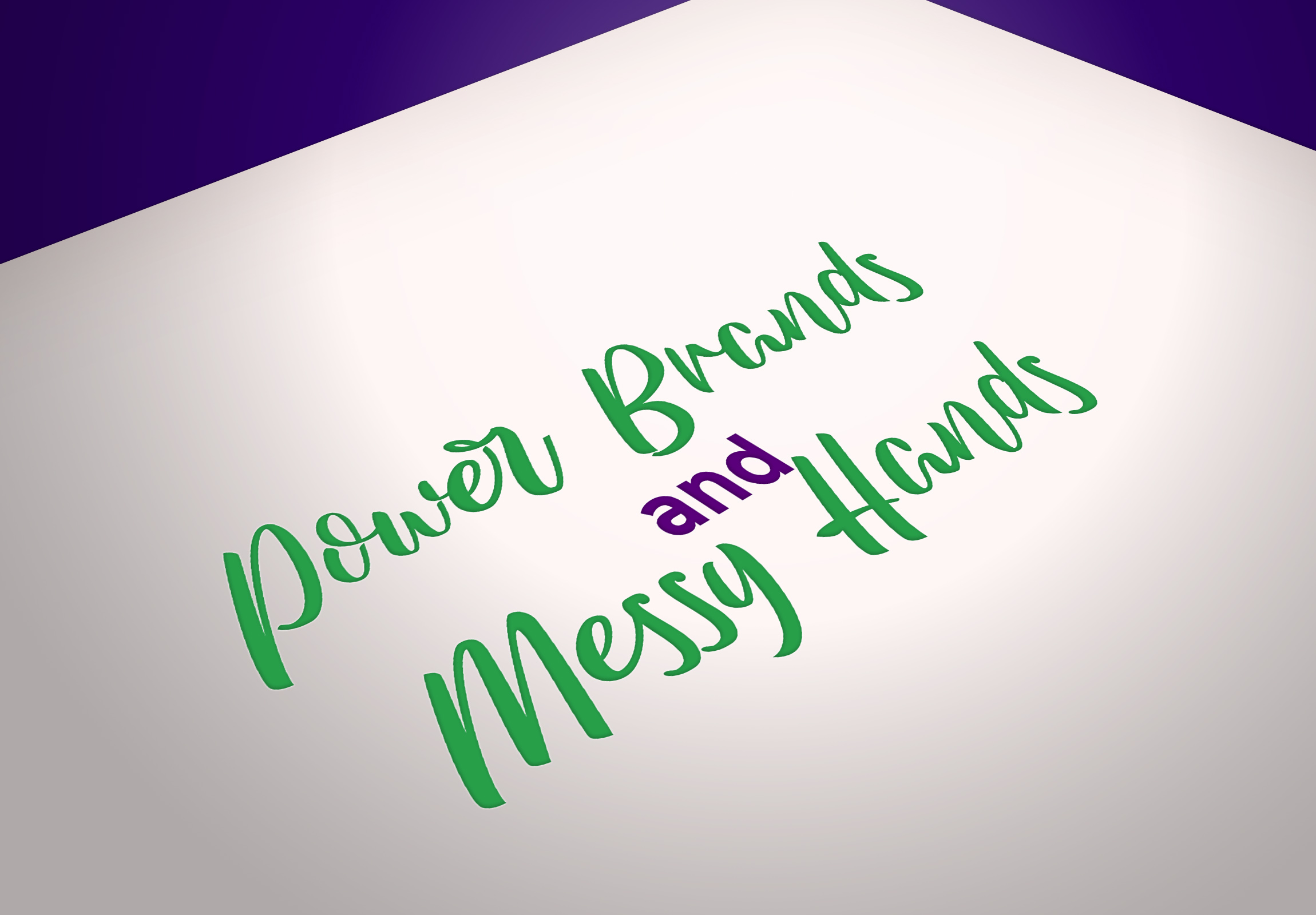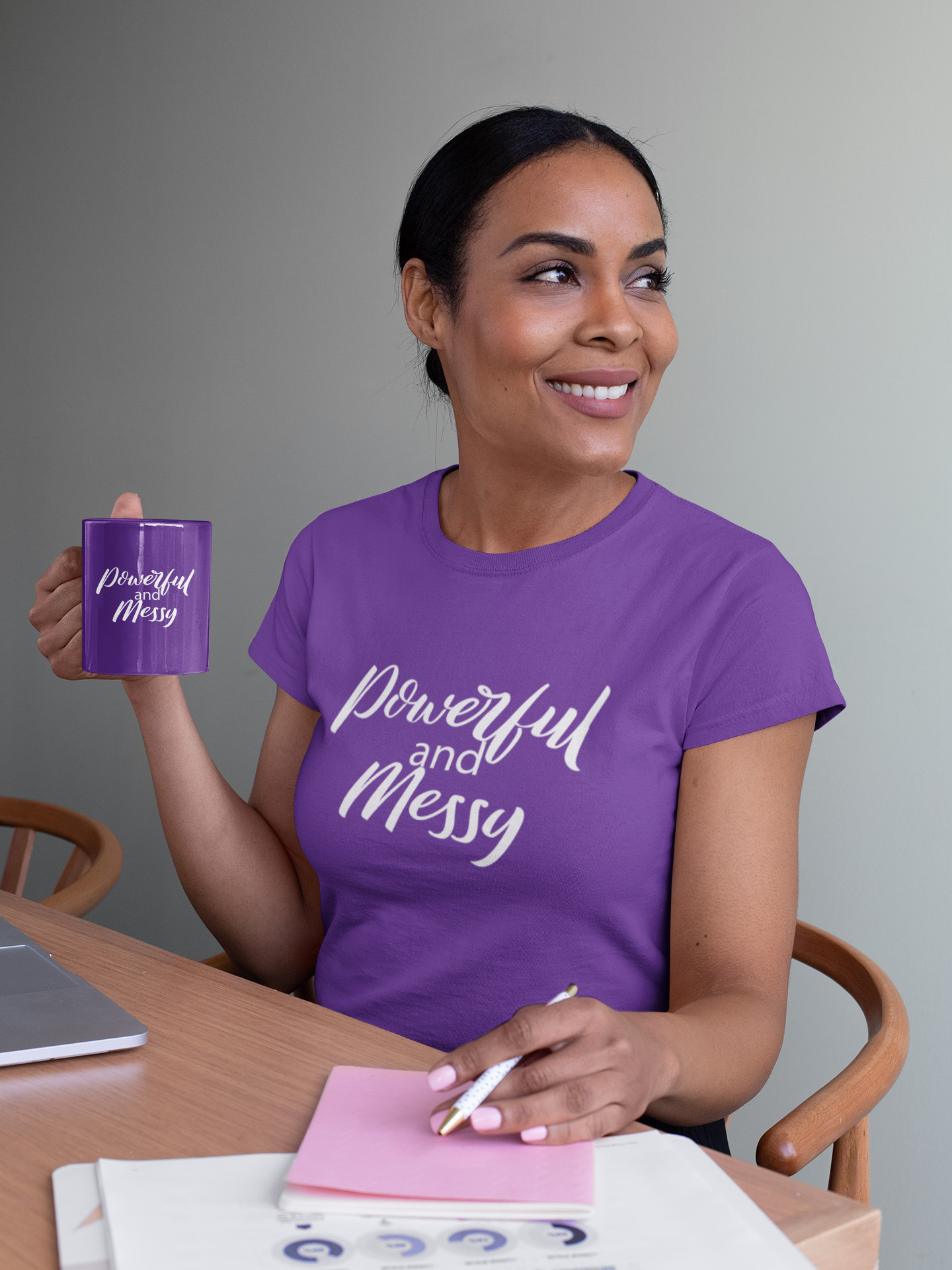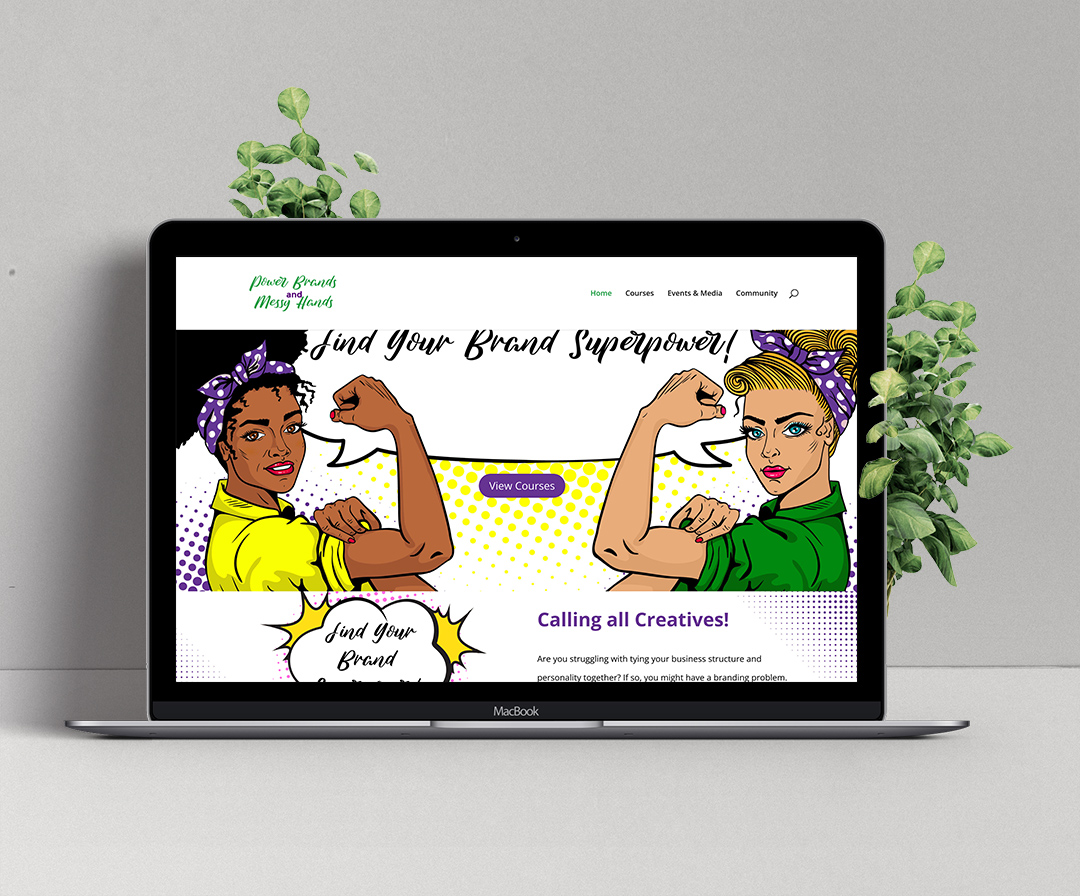 Brand Identity Design
Website Design
Social Media Branding
Ready to Build Your Brand?
Email Us
info@thekdistrict.com