Audible Addixion is a website dedicated to music media promotion with a focus on new up-coming artists. Their goal is to market and expand the online presence of music artists and music-related acts by spotlighting the hottest and exclusive talent across all genres.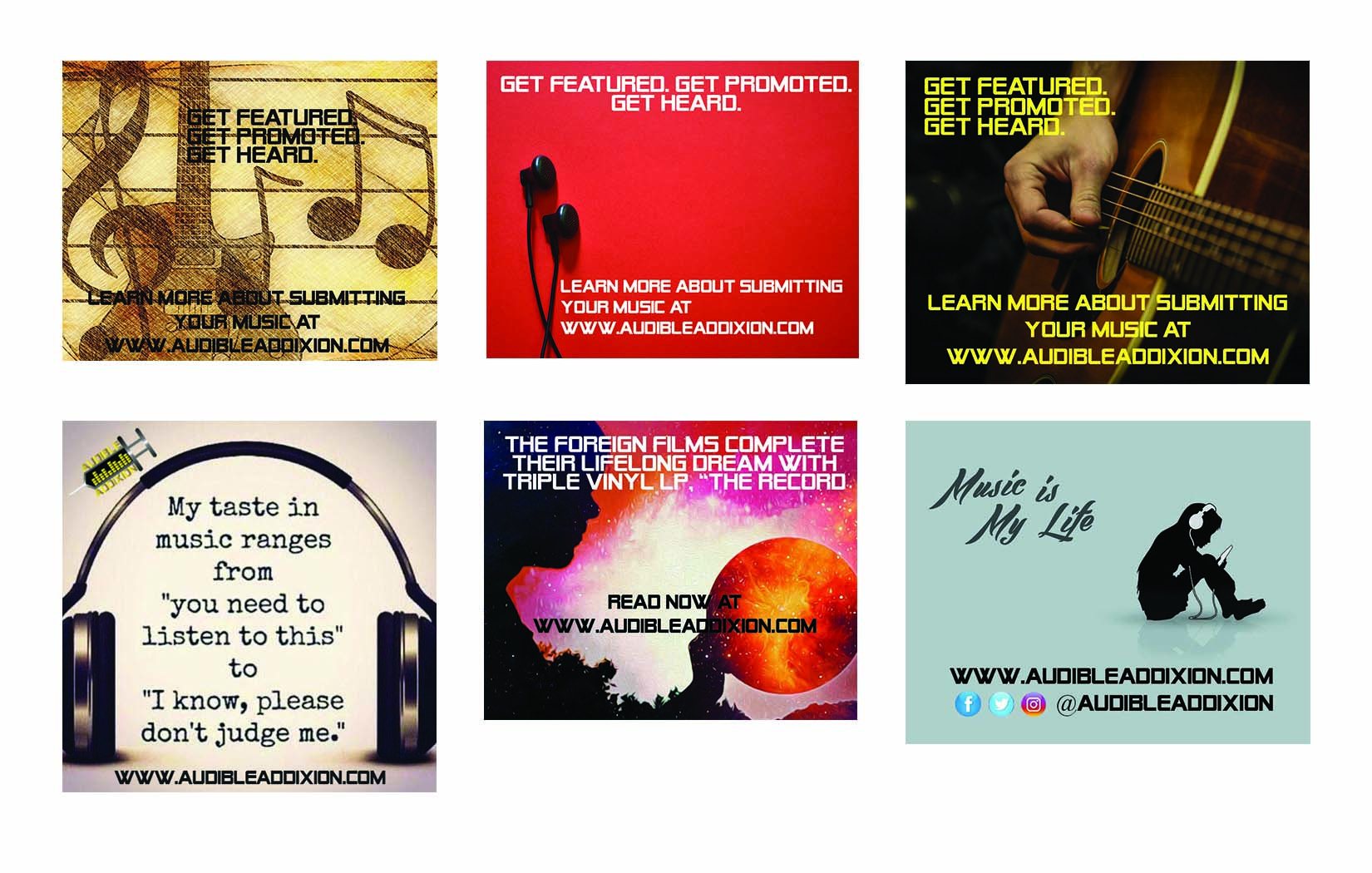 We were tasked with taking the client's idea of injecting music into someone's soul.
Strategy
After providing a brand solution to fit that message, we have continued our relationship of providing monthly website maintenance, social media posts, and tracking analytics.
View Website: www.audibleaddixion.com
Deliverables
Website Design
Logo Design
Social Media Branding
Website Maintenance
Ready to Build Your Brand?
Email Us
info@thekdistrict.com