The Council of the Blerds is a podcast that covers all Geek and Nerd related news and announcements, and delves deep into the Nerd Culture, from a Blerd perspective.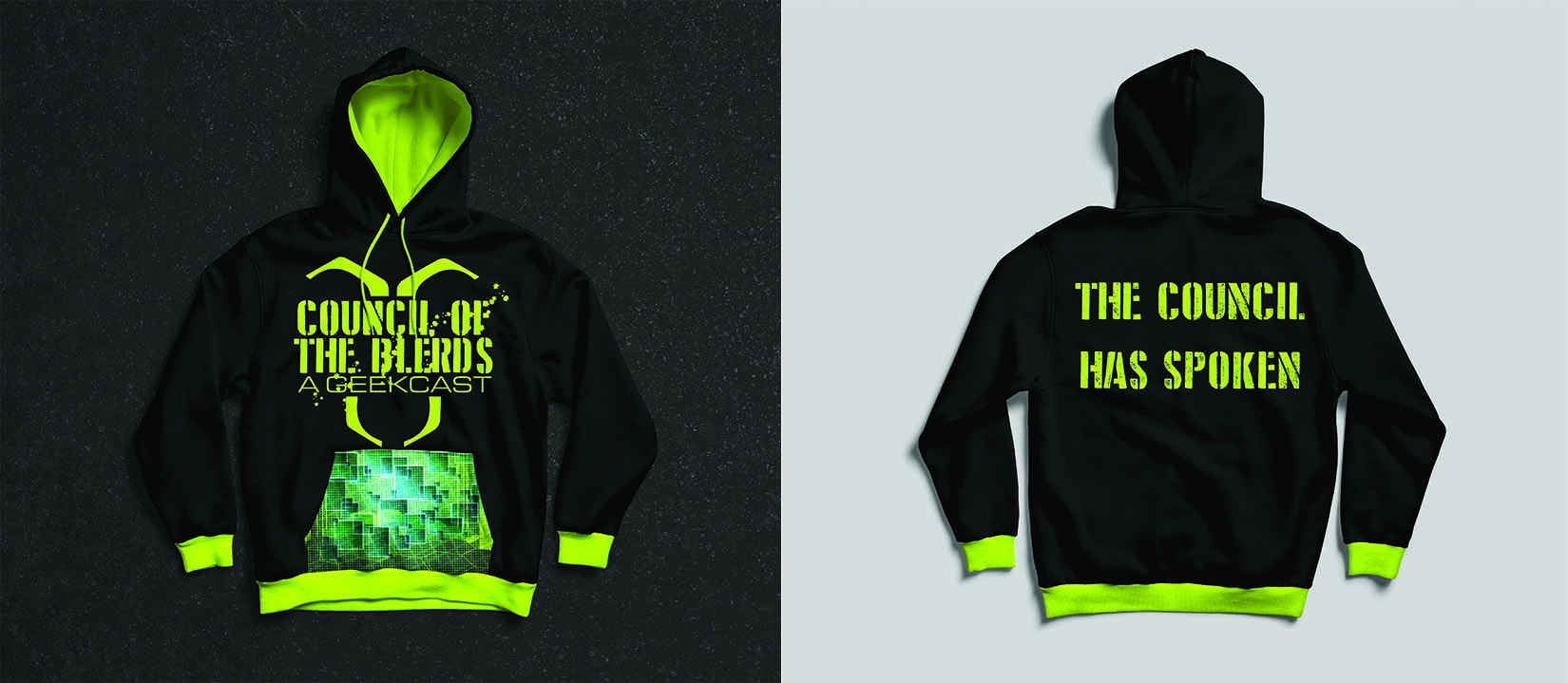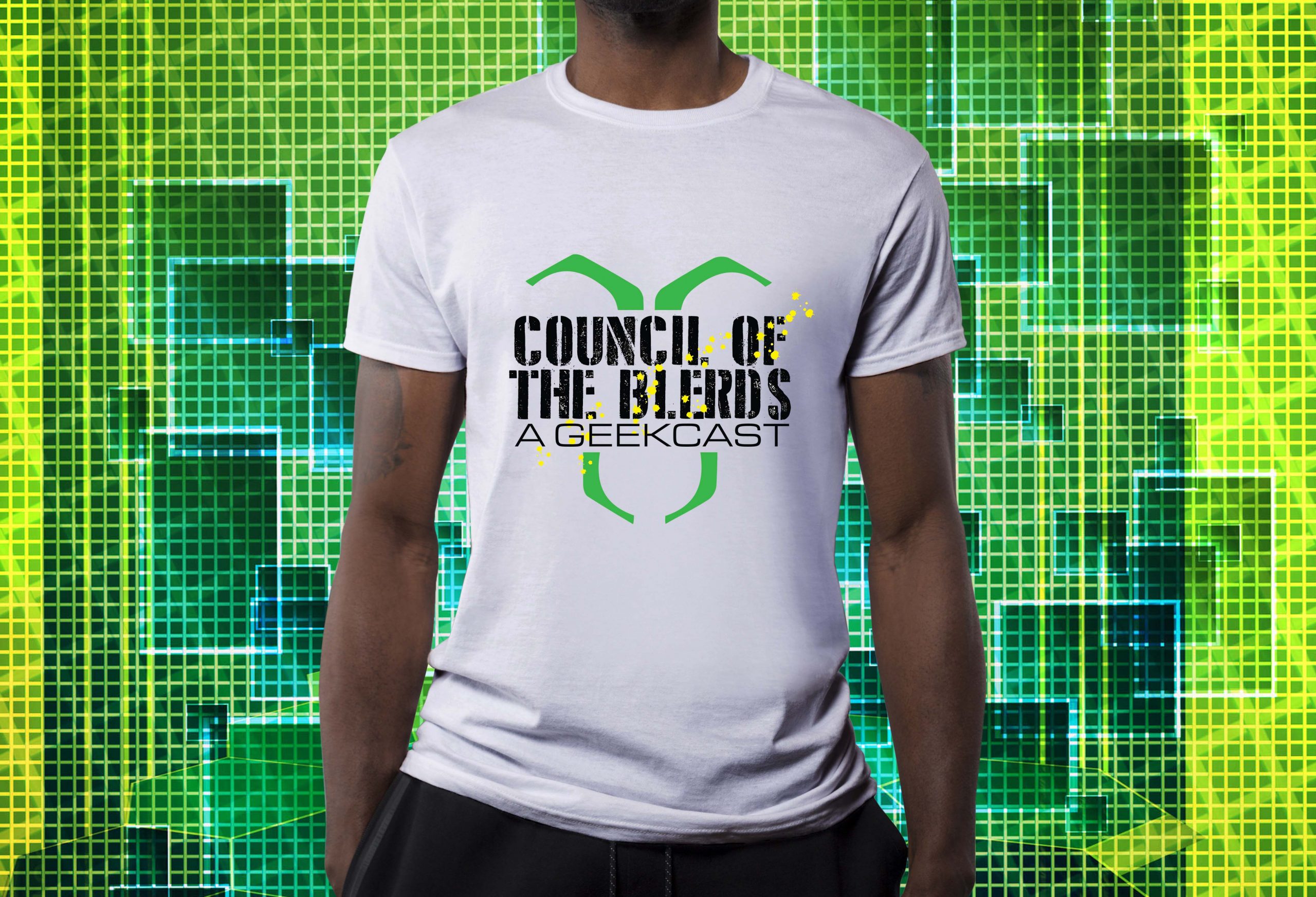 The show is brand new with a little following, with the exception of 2 of the cast members, who's following is fairy large. 
Strategy
We developed a brand identity that represented the "Hive Mind" of the group, yet highlighted each cast members' individuality. 
Deliverables
Logo Design
Podcast Cover Art
Social Media Branding
Apparel Design
Ready to Build Your Brand?
Email Us
info@thekdistrict.com