Naturally Tall is a lifestyle brand for tall women.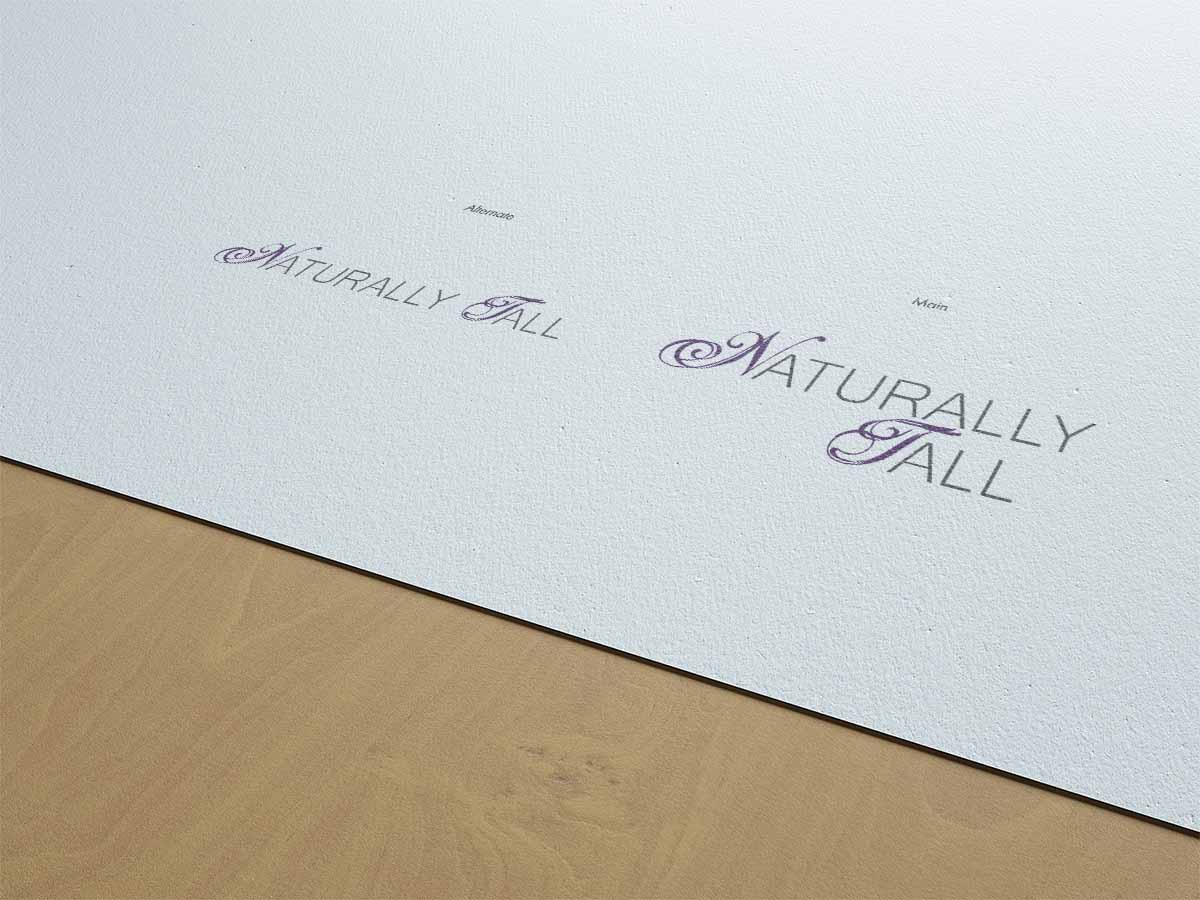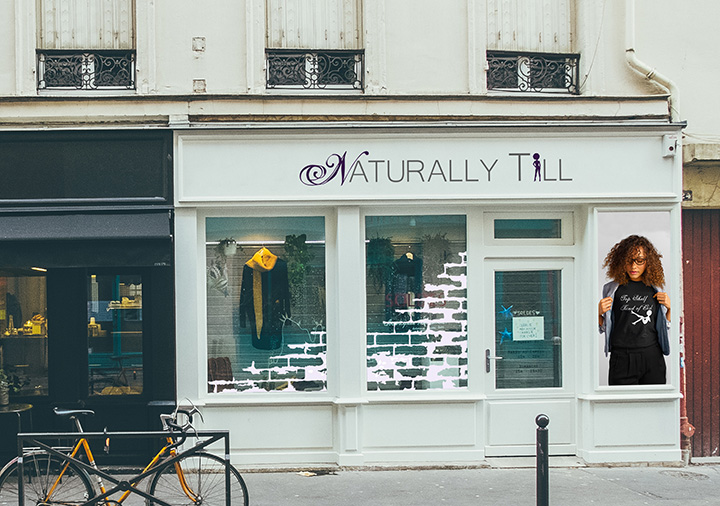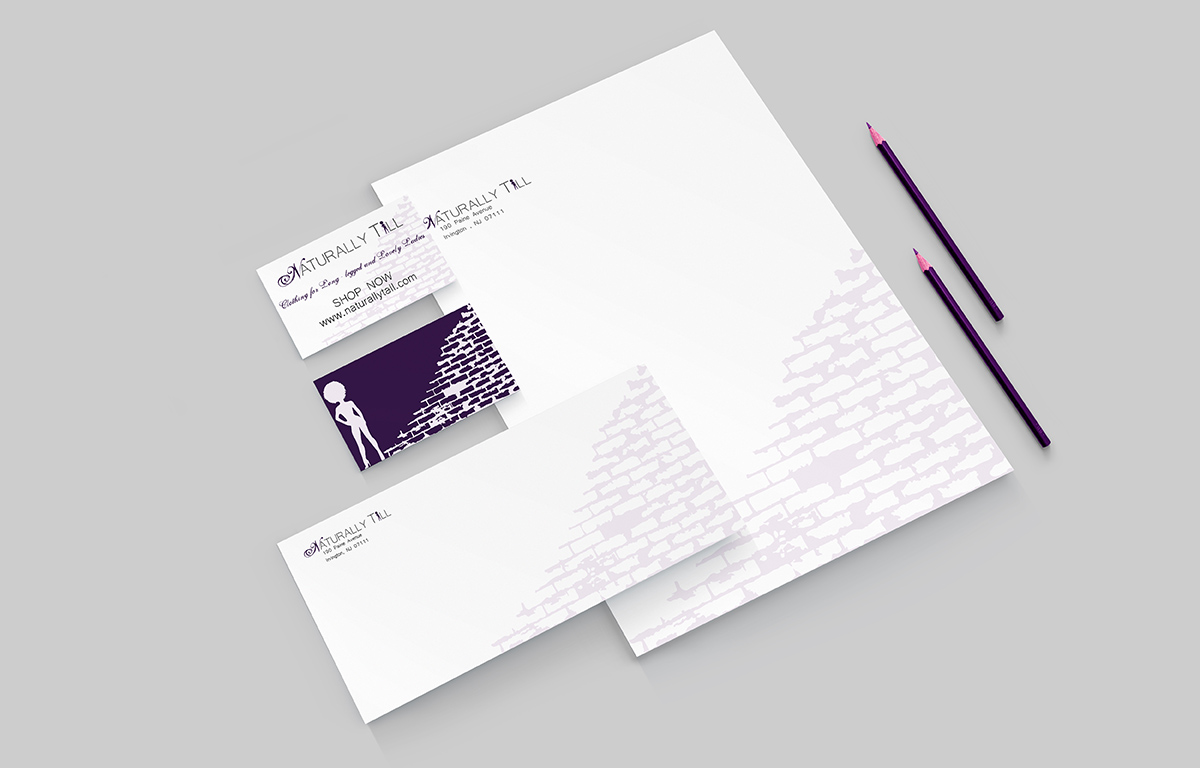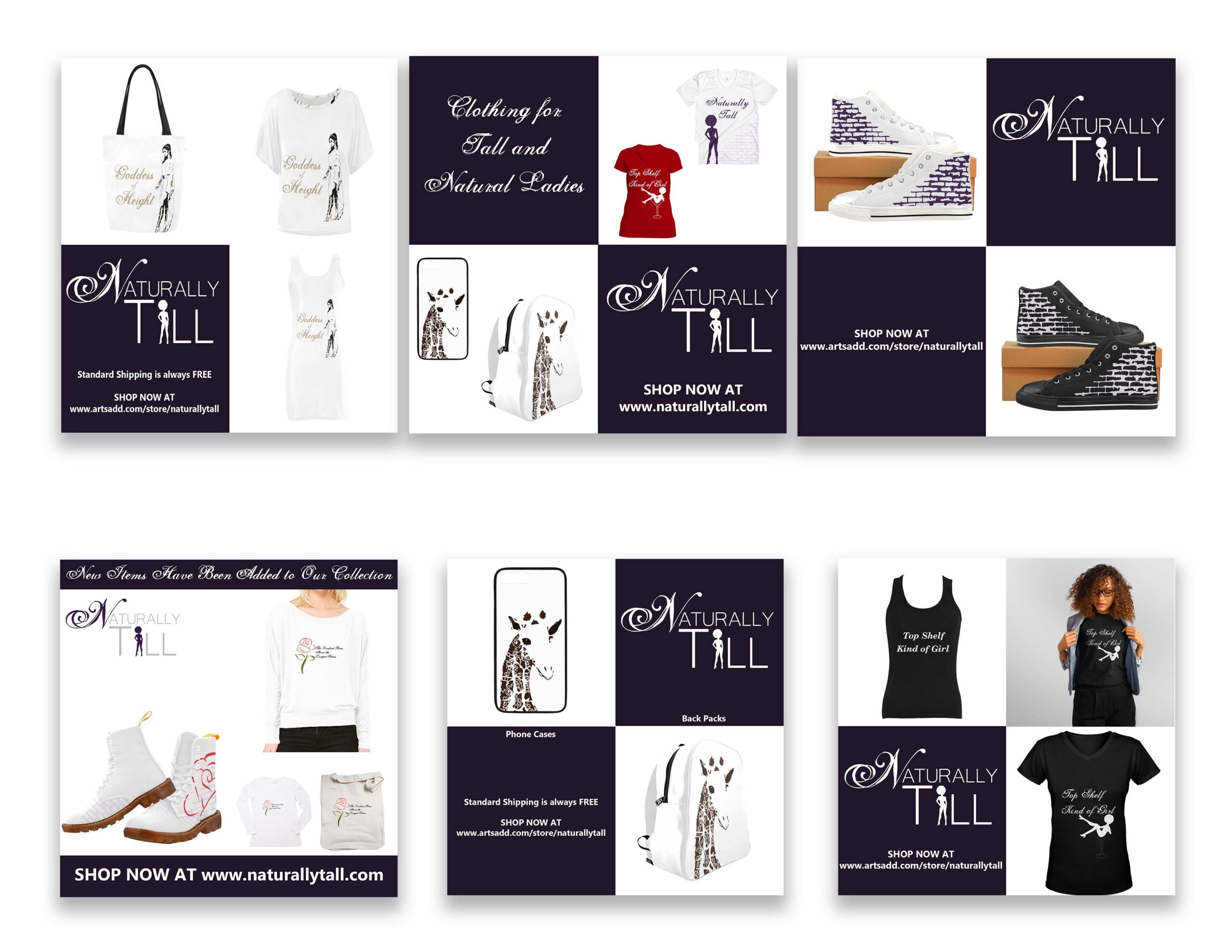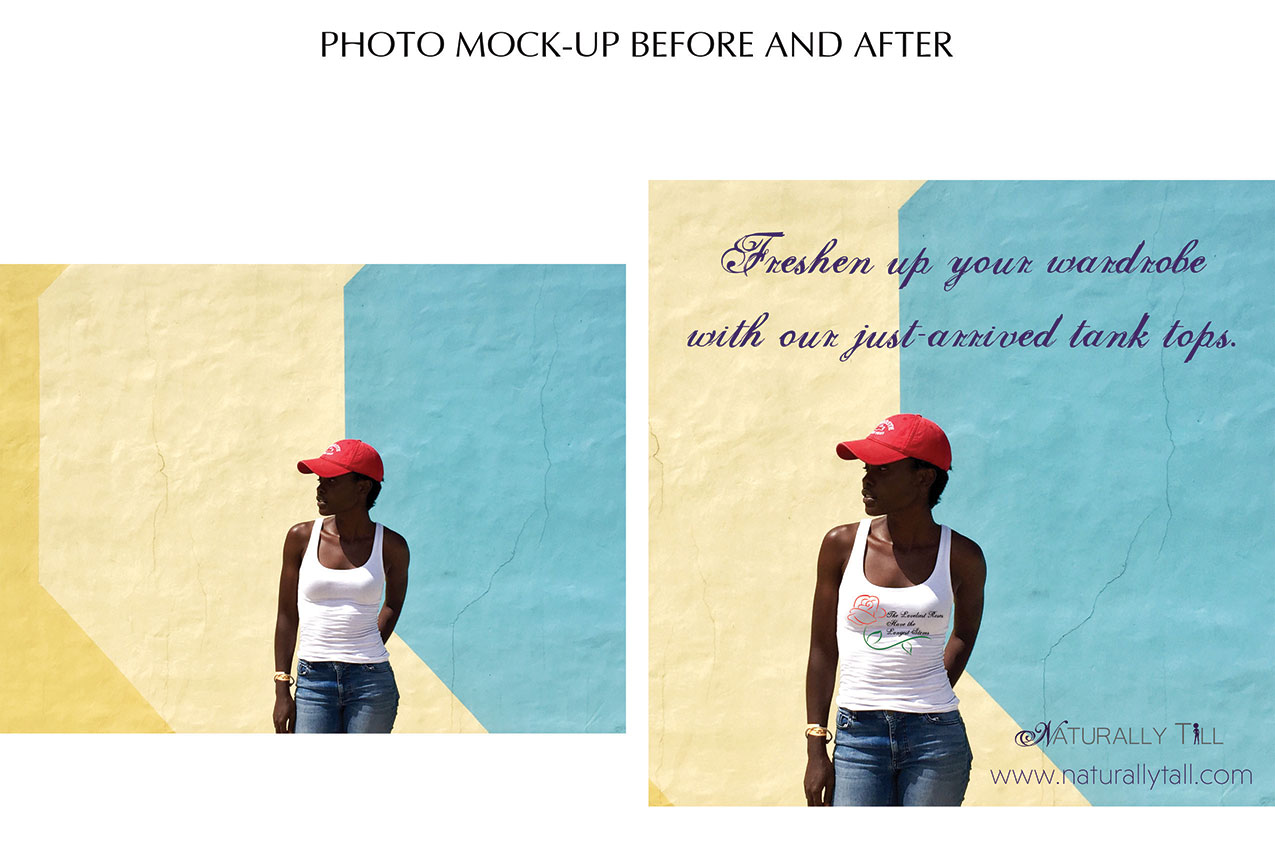 What started as a school project in 2007, has developed into a full blown lifestyle brand in 2013, but something was still missing.
Strategy
We developed content that many girls and women in this niche can relate to. Our brand story telling, along with products that are relevant to the target audience, have driven sales since it's inception in 2017.
Deliverables
Logo Design
Brand Identity
Social Media Branding and Management
Social Media Packs
Web Design
Package Design
Photo Mockups
Concept for Storefront Design
Apparel Design
Ready to Build Your Brand?
Email Us
info@thekdistrict.com