Lifestyle brand offering Reiki services and healing crystals.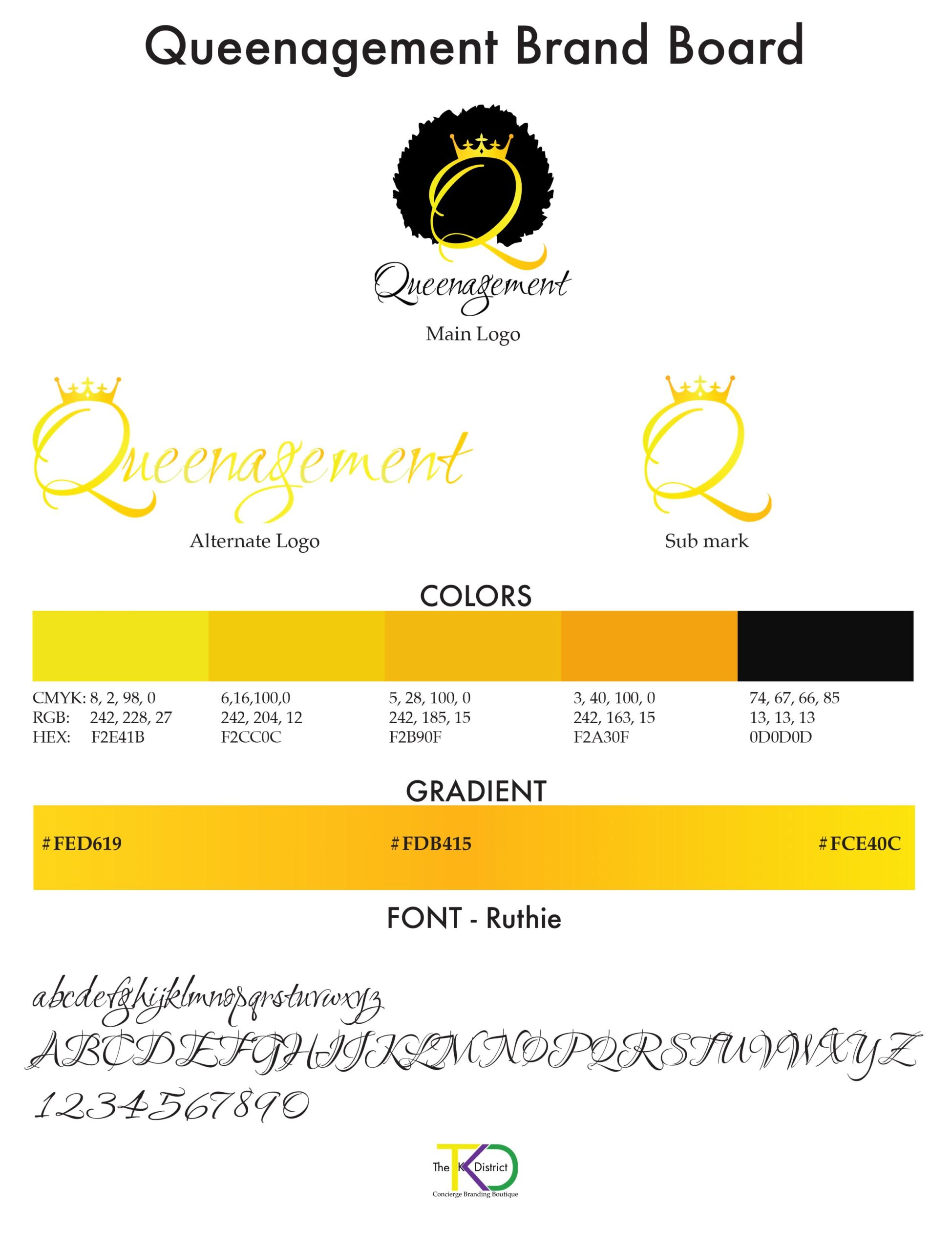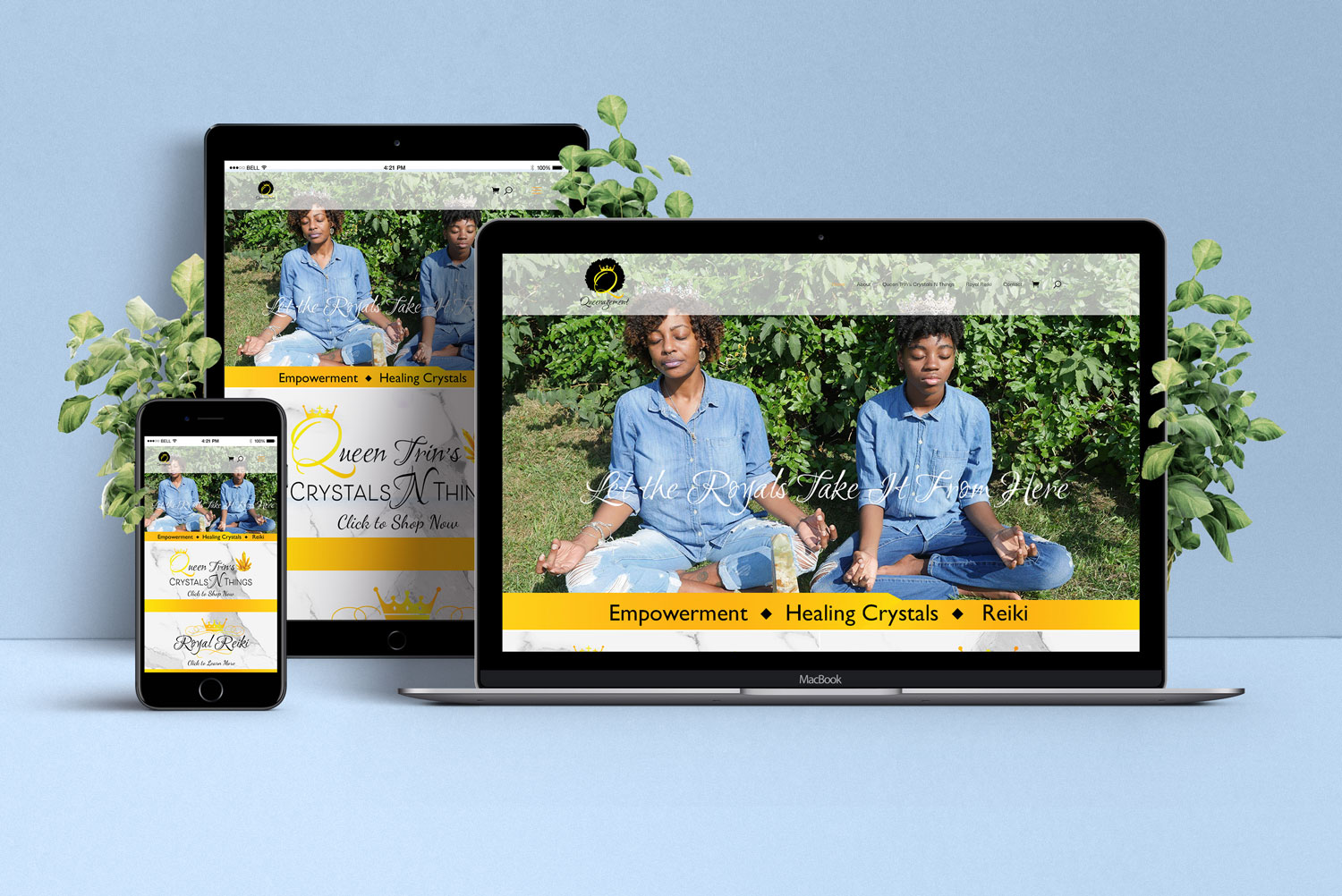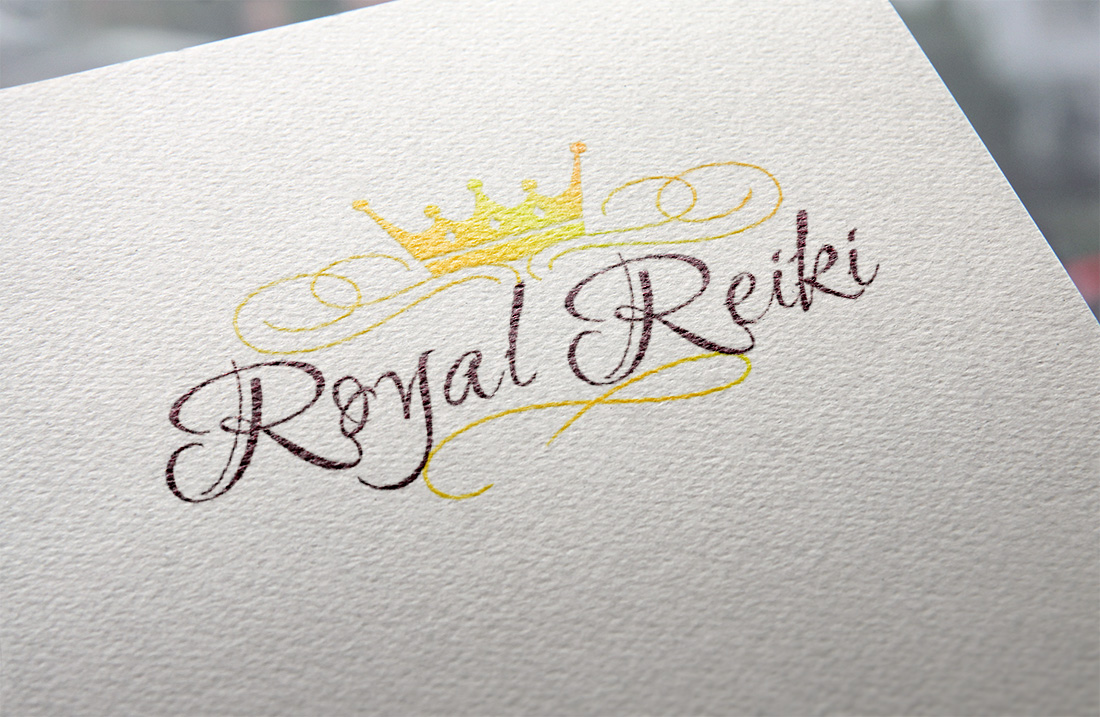 The owner was seeking to develop a new company with subdivisions to promote different (but related) products and services.
Strategy
We developed a brand identity that was cohesive across the main company as well as the brand under the umbrella
Deliverables
Brand Identity Design
Website Design
Social Media Branding
Apparel and Product Design Concepts
Ready to Build Your Brand?
Email Us
info@thekdistrict.com